KENNEDY IS ALIVE
Dallas, Texas, November 22, 1963. President John F. Kennedy was shot in the head. Everyone thought that is was over. But the truth is different...
Created for the Holistic3D Lockdown Game jam.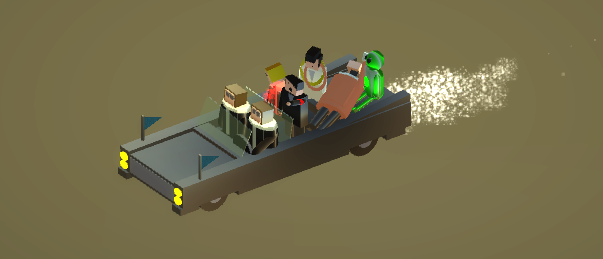 (c) 2020. All assets, code and music were created by Piotr Dejong / Parallelogram Software. Additional sounds created with BFXR.
Install instructions
Unzip the downloaded file and enjoy.
Comments
Log in with itch.io to leave a comment.
great game hopefully you will add more things into it
Hi, this is my gameplay in Spanish
Give me more!!, this history is incredible, i need more pls :)
Show post...

damn sho crazy story ahahah