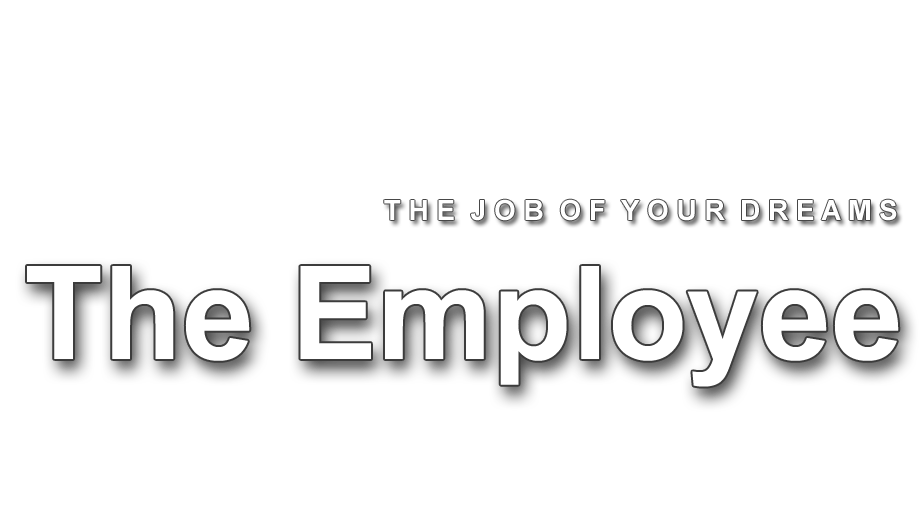 The Employee
A downloadable game for Windows
The Employee is a 3D game for PC and Mac.
You are the employee. You applied for a job offer as a web developer in a big company. What could go wrong ?
Do you think you would make a good employee ? Not ready to work and show motivation ? Then you can stay unemployed, punk !
Read the complete devlog on the official website.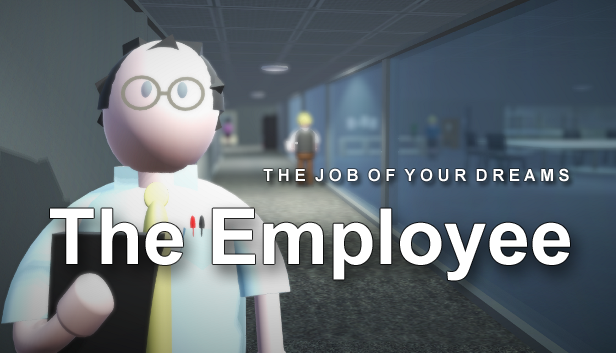 :: DRM-Free version below ::
Work
Once you're incorporated to the company, you'll have access to your desktop and your professional computer. On that PC, you'll be able to play some mini-games (classify files, fix bugs, calculus...). All these activities will make you earn happiness points.
Fun
You are bored to work? No problem, you can enjoy many things to do in the office. You can buy a soda or a snack, eat a burger or make a coffee and it is recomended to do it often or you're gonna have problems. You can also have a walk outside to play basketball or smoke a cigarette if you're a smoker (we encourage you no to smoke and find other ways to be happy).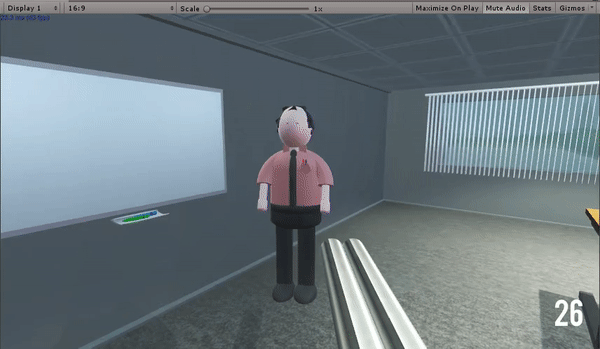 Coffee
A good developper drinks a lot of coffee. If you don't drink enough coffee you will be tired. If you're tired, you will be less productive, and if you're less productive, you're fired.

Daily routine
Talk to your colleagues to know if they need something. They probably have missions for you and complete those missions will make you earn money and happiness points.
There are many items in the office that can be grabbed and thrown. But some of them are "mission items" that can't be thrown because they have a special function that you have to find.
Most of the time, one of your colleague will ask you for a task that consists to find an object and/or do an action with it.
Cleanliness
For hygienic reasons, wash your hands often. You will find the toilets down the hall. Try to keep your workspace clean. Thank you. If you're not clean and smell weird, you won't be able to use vendor machines and people will avoid you.
Story
The Employee is not only a fun game about throwing things in an office, you can finish the game if you choose the right options and the second part of the game will see the player facing several emotions like sadness and revenge.
If something bad would happen, would you find your way to escape ?
Purchase
In order to download this game you must purchase it at or above the minimum price of $3.99 USD. You will get access to the following files:
The Employee - Full Game (No DRM).zip
31 MB
Download demo
Comments
Log in with itch.io to leave a comment.
Tried the demo, looks promising. Hope to cover it when you get to release!